Cutting-Edge Collection Solutions
Skiptracing is an essential technique for finding missing consumers. Our experienced staff have numerous resources and tools available to facilitate this process. Our Account Representatives will attempt to contact friends, relatives, neighbors and previous employers for location information. They have access to several online resources for property and vehicle ownership, public records and address history. All of this is done without an increase in rates!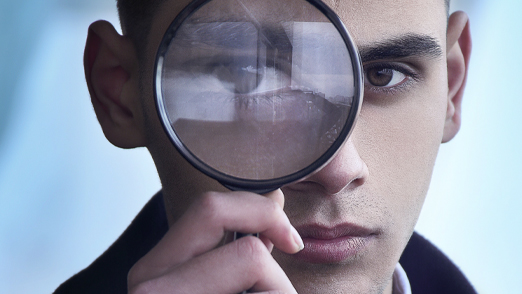 Express Collections allows clients the option of reporting their delinquent accounts to the credit bureau at no additional charge. For those consumers that are concerned about their "credit reputation," placing an account on their credit report may prompt a faster resolution. A consumer's credit report will follow them wherever they relocate.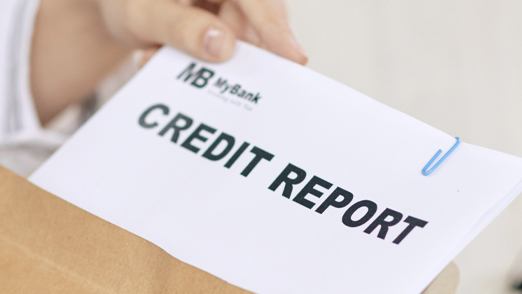 Should the consumer refuse to make adequate payment arrangements, Express Collections will complete an asset investigation to determine if pursuing further legal action would be beneficial. Once an asset investigation is complete, an authorization form is sent to the client allowing us to proceed with legal action.
If a judgment is obtained, further steps may be taken to enforce the judgment. An execution may be issued to a county sheriff's office to levy any non-exempt property. A judgment also allows our office to issue a wage or bank garnishment. Judgments may be able to be transcribed to different states if your consumer moves.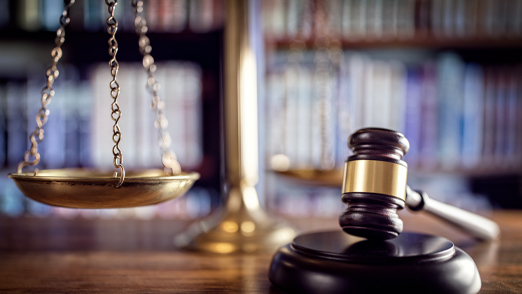 As a client of Express Collections, you will have full access to Client Access Web, an interactive web portal that does more than just let you view your accounts.
Our Clients can login through a secure server and have access to statistical reports such as: Listing Reports, Debtor Status Reports and Cancellation Reports.
Client Access Web can also be used to: place accounts for collection, report payments, update consumer information, upload documents, and send secure emails.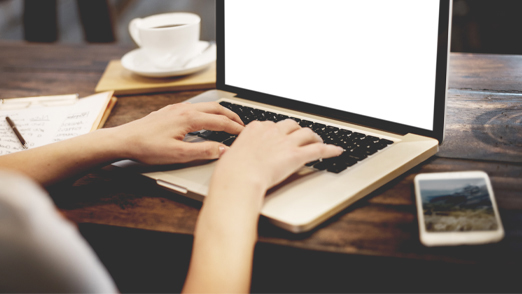 Ask the Experts.
If you have questions about our services or how we can increase your profits, contact us today!